| Songs By & With Children | Pictures & Letters From Children |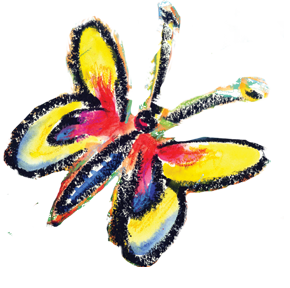 Hunk-Ta-Bunk-Ta HI!  Calling all family members under 12 to submit drawings, songs, jokes, poems, thoughts, stories and ideas right here!   Send ANYTHING creative via email to:
kdines@hunktabunkta.com or
Snail mail to:
Hunk-Ta-Bunk-Ta Music
2000 Little Raven Street
Denver, CO 80202
One creation will be chosen every month to be featured in the Hunk-Ta-Bunk-Ta blog and on this page!