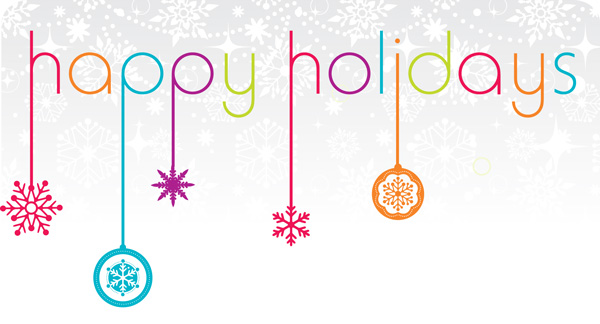 This time of year brings holiday cheer! No matter your faith or what holiday you celebrate, December is typically a time of reflection and family. I'm ever so grateful for those who support my music and help make Hunk-Ta-Bunk-Ta what it is. I'm very lucky to be able to do what I love and continuously hone in on my craft.
As my gift to you, Hunk-Ta-Bunk-Ta Music will be offering a promotion of 10% off  your purchase + free shipping for those who order 2+ CD's by December 20th, 2016. You must email me directly at kdines@hunktabunkta.com to take advantage. Find all of my CDs here to check out the best holiday gifts for your loved ones.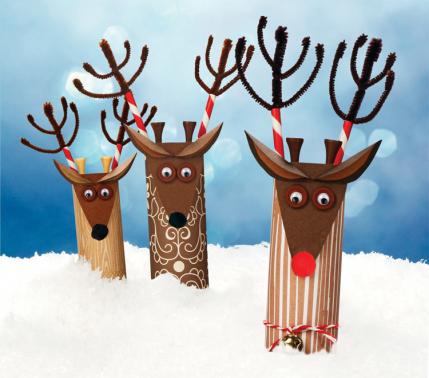 Moving forward, if you need some fun activities for the kids, check out creative ways to celebrate Christmas, Kwanzaa, Hanukkah and the New Year! Some suggested resources are: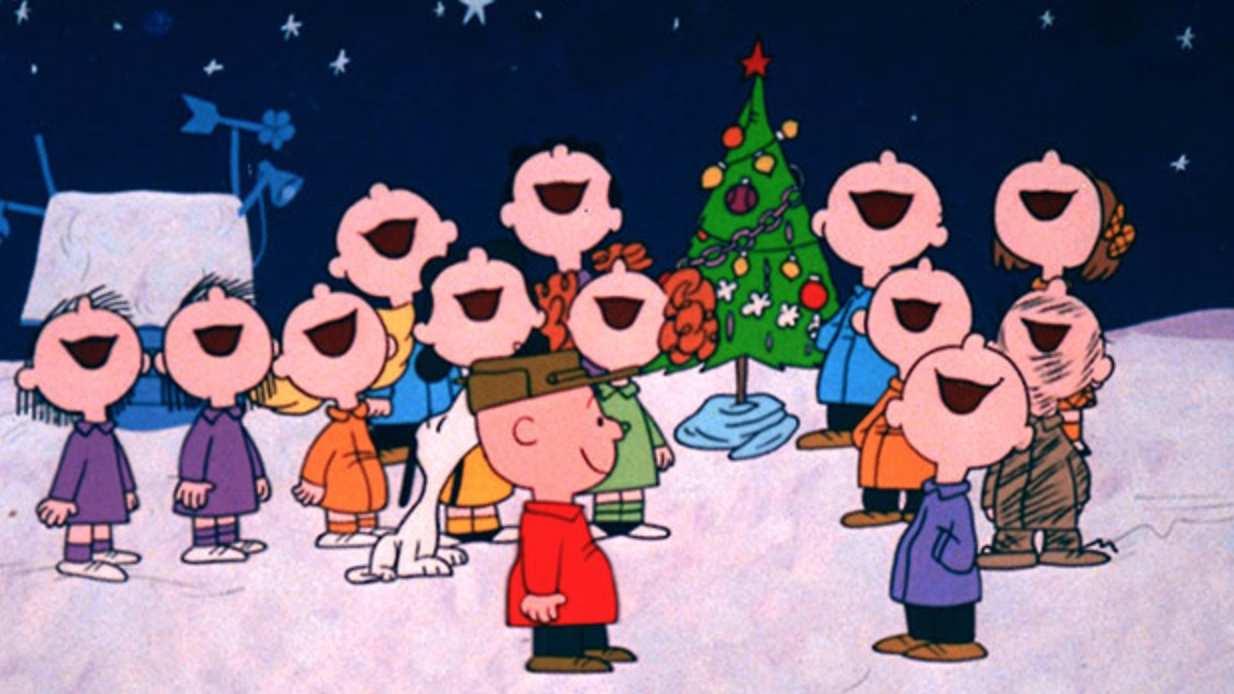 Want some more holiday music? December may be one of the most fun months to sing new songs, learn holiday chants and celebrate the New Year! Enjoy some useful tools to search for awesome music.