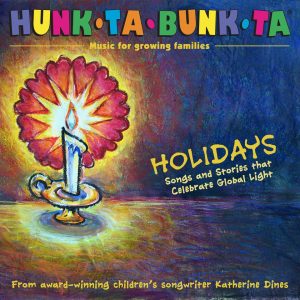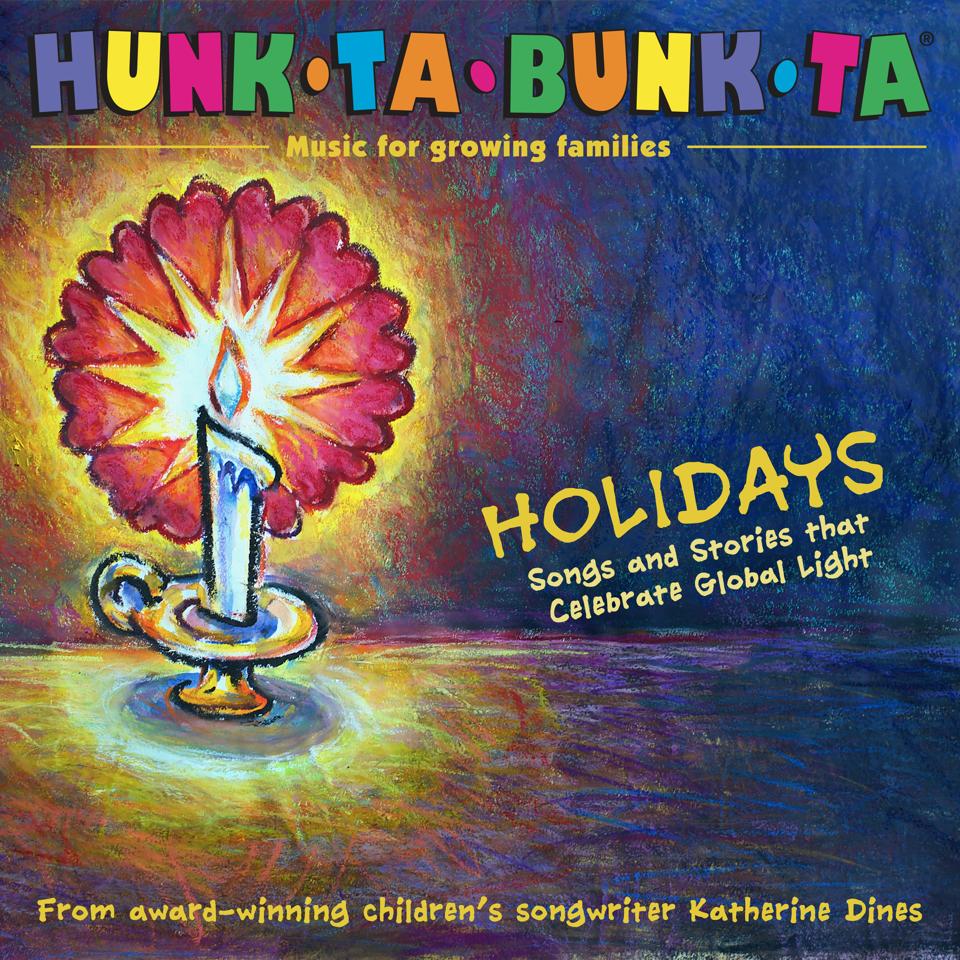 I'm thrilled to announce my latest piece of work, Hunk-Ta-Bunk-Ta: HOLIDAYS! With the Holiday season in the near future and the official release party coming up on October 18th at the Denver Puppet Theater, I thought it would be great to provide additional background into the making of this CD. It's with much joy that I am able to share the celebration of light!
From the dawn of human history, people have celebrated and honored life's transitions through four major events: birth, puberty, loving relationships and death. Yet without Earth, the sun's rising, moon's pull on our ocean tides, and stars' position, life as we know it would not exist so there would be nothing to celebrate.
The world "holiday" comes from the Old English word hāligdæg, (from hālig–holy + dæg day, thus, "holy day"). Back then, hāligdægs were generally very serious religious occasions. But as we evolved, people began associating the hāligdægs with relaxation, and more time spent with families and away from work. Soon, they introduced more rituals that eventually became part of various cultural traditions and today holidays as we know them are joyous celebrations.
The intention of "Hunk-Ta-Bunk-Ta HOLIDAYS: Stories and Songs that Celebrate Global Light" is to create unity through stories and songs that rise beyond cultural, ethnic, political and religious divides. It was written and recorded in love for all humankind in hopes that we might celebrate some of the major global holidays together on this astounding planet under the same sun, moon and stars.
Please take a listen below and share this project!
To purchase a copy of Hunk-Ta-Bunk-Ta: HOLIDAYS click here
To purchase digital downloads click here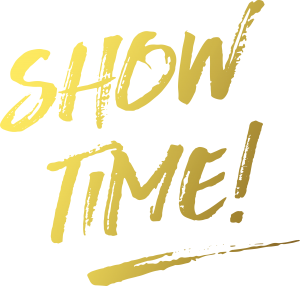 Join Katherine Dines and the Hunk-Ta-Bunk-Ta Band for a live musical concert and release of her 12th album for families, "Hunk-Ta-Bunk-Ta HOLIDAYS (Songs and Stories that Celebrate Global Light)."
The Denver Puppet Theater
3156 W 38th Ave, Denver, CO 80211
Friday, October 18th, 5:30 – 7:30 PM
First 50 to RSVP will receive:
• Free download card of the entire album, • Slice of pizza and apple juice.
• If you bring an LED lightbulb, we'll donate it to Habitat for Humanity and give you a special candle to light with your family during one of the holidays.
$20 per family; $5 pp and all those under 5 free.
RSVP to kdines@hunktabunkta.com; or 303-298-7122