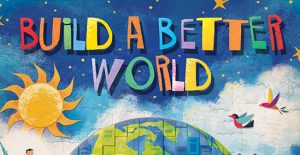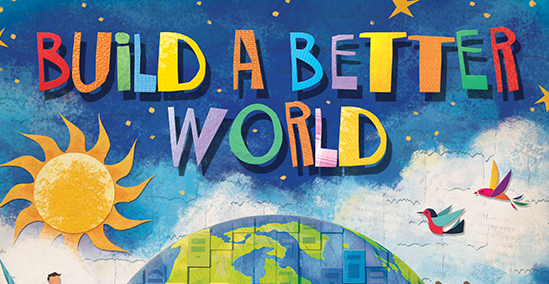 Family Trips
Adventure
Making Memories
Impressionable
Laughter
Young song
Summer is here! And building bonds as a family is vital when kids have time off to relax and explore. Why not focus on  developing the little ones? Need ideas on how to get closer and strengthen your family? Take a look at the below:
Family Trips: Traveling and experiencing new places as a family is wonderful! You develop memories that last a lifetime. You can be on a hike, take a road trip, venture out on a camping trip or fly "All The Way Around The World!" Summer is the season to spend quality time with the ones you love and discover new adventures.
Sing Together: Music not only helps shape the mind, but it's an amazing creative outlet for a family or group! When you enjoy learning a new musical skill, you gain the ability to create a masterpiece. It's also a way to increase social interaction, build vocabulary, create or learn new moves and discover your rhythm.

When you get everyone involved in singing, it brings large groups and people of all backgrounds together. Take a look at a show I did at Lincoln Elementary School in CA, which was so much fun!

Go Swimming: Swimming pools, lakes, rivers and beaches are the essence of summer. Whether you're diving off of a board, dangling your toes, swinging into a creek, inner tubing, or making a huge cannonball splash, playing in the water is an excellent way to bond and have a good time! When you swim with the fam you are exerting energy and creating memories that bring your family closer together. And don't forget the beach balls! (This song has singalong tracks and you can easily change Beach Ball Baby to Beach Ball Buddy and include the whole family! https://hunktabunkta.com/wp-content/uploads/2012/01/Beach-Ball-Baby.mp3

SwimFloatSwim has awesome programs for kids of all ages. Check out #Hunktabunkta's Grand Opening Show a few years back!

Want to learn more about the "Best Family Adventure Trips?" The National Geographic has amazing information!