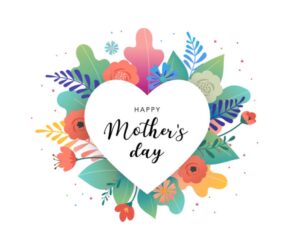 Spring has finally sprung here in Colorado, and it's also the time of the year when I am thrilled to celebrate the many modes of motherhood. Whether it be mothers, grandmothers, great grands mothers of four-legged friends, all of these women and wimmen are the backbones that we stand on every step of the way. I have a special appreciation for my own mom. After all, I wouldn't be here without her and am pretty sure I wouldn't be the person I am today if she hadn't influenced me throughout my life.
As I was growing up, my parents used to sing and play music around various venues in the Denver area.  In fact, that's how they started dating.  (They first met in 1944 as singing partners in an HMS Pinafore school musical). Later that summer, Mom was singing and playing her guitar around a campfire, and when my dad chimed in–in perfect harmony, that was it!  After they married, the two of them (mostly my mom) re-wrote lyrics to many well-known songs thereby honoring their friends' special occasions.  No doubt that is where my love of songwriting started. My Mom had a warm, buttery and beautiful mahogany-sounding voice—she was an alto– and when I was in the 2nd grade, she came to our school assembly and performed "The Fox Went Out on a Chilly Night—that wonderful old folk song.  I am sure that her performance that day was the initial inspiration for my work.
A few years later, she was diagnosed with cancer and they had to remove a large nerve in her arm which prevented her using the fingers of her left hand, so she gave her guitar to me. It was an old Martin but the neck was so skinny I couldn't play it.  So I traded it in and worked two summers to pay for a different Martin—an 0-28 that Harry Tuft (from the Folklore Center) sold me.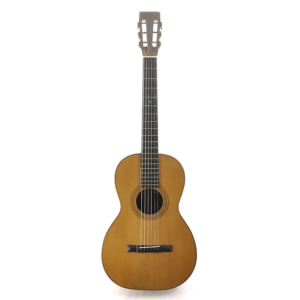 Our world has become such a high tech, loud and overwhelming place. Through it all, the love and support of our parents not only shapes our values and morals, but they also play a critical role in establishing the foundation of who we are and who we will become.
I remember mom singing me to sleep, and a couple of my biggest "hits" as a songwriter were two lullabyes I wrote that ended up on a project called "A Child's gift of Lullabyes." It was nominated for a Grammy; has been translated into 7 languages; and it went Platinum about twelve years ago. The publisher even re-named his company after one of my songs, "Someday Baby." You can hear my recordings of them on my two albums for babies, Hunk-Ta-Bunk-Ta FUNsies 1 and Hunk-Ta-Bunk-Ta FUnsies 2. Or listen to them right here:
Today's parents are so busy and sometimes they ask me, "What should moms, dads and parents be tuning into?" As an educator and songwriter, I hope all mothers will encourage less technology and more musical activities.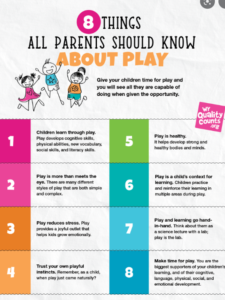 Ensure playtime: Be silly! Research shows that both structured and unstructured play are essential for development. Play games, sing songs and get active through music! I love creating fingerplays to music and writing songs in Sign Language to help build fine motor skills in young children.  Playing music WITH children can increase emotional connections, and help develop a healthy imagination.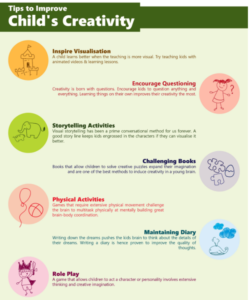 Focus on creativity: What was your own favorite past-time as a child? When parents encourage arts and crafts it stimulates the brain and  imaginations start to shine. Paint, sing, build, dance and write!  Encourage storytelling and let your little ones take the lead!  My grandmother exemplified this all throughout my childhood….. Just take a listen to how my grandma made mashed potatoes…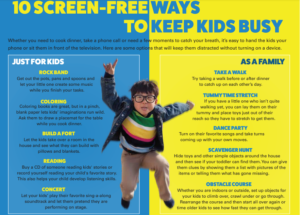 Encourage less technology and more activity: Screen time has become all-consuming. It's quickly creeping into every aspect of childhood! Let's try to combat screen zombies! Limit the use of digital devices and emphasize hands-on motor skills and other creative activities.  The American Academy of Pediatrics recommends no screen-time for kids under 2 and one hour of screen time a day for kids 2-12. I like this article that shares some tips on how to reduce screen time
Anyway—this blog goes out to all mothers today in deepest gratitude for their nurturing. We wouldn't be here or who we are without you. Happy Mother's Day!