These days more and more people are posting images of their amazing global vacation trips on social networks. The thirst for adventure runs deep as we attempt to get back into the normal swing of things—whatever that is or was. Travelers are jam-packing suitcases and literally racing all around the globe.
In this big wide world, global adventures are always inspiring and can quickly shift perspectives.  In the past, I have written about "The pause" and the spaces in-between our noisy hectic lives. Being mindful and completely absorbed within our present surrounds takes discipline and practice and is a working meditation—one I am trying to practice on a daily basis. The sense of adventure and not really knowing where you are going or what is going to happen, is something I seek for my own mind, body, and spirit, and exploring the world enables me to have those adventure, yet sit wherever I am, in "The pause." The love of my life knows me well and recently planned and coordinated a five week-long surprise adventure to some pretty amazing places in the world. Now that I am back home and beginning to reflect on those travels I am truly inspired.
Greece:
Our first stop was Athens- a place where many think our western history began.  To see the magnificence of the Parthenon, the gorgeous columns and sculptures sitting atop barren islands full of rocks and prickly plants, just facing the sea and sky was a marvel.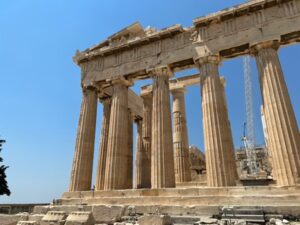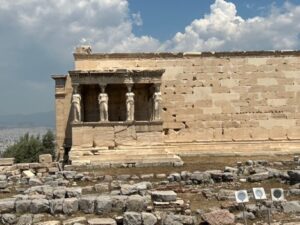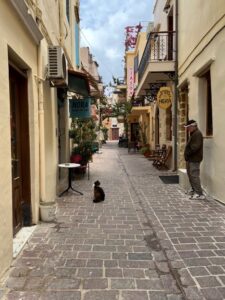 I loved the olives, the tavernas, the Greek music and the people! We then flew to Crete to visit some friends who have been living in the village of Chania for 7 years. Throughout Crete we saw Minoan sites (pre- Greek) and visited a spectacular olive orchard that had burned to the ground 20 years ago and renewed as a spectacular Botanic Garden.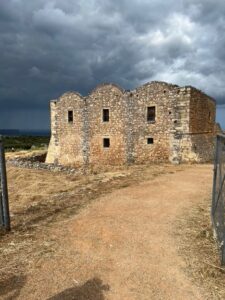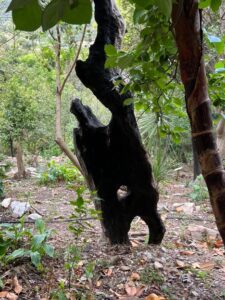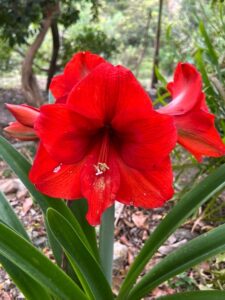 Next, we sailed through the northern Cycladic Islands in Greece, where we took amazing hikes, swam in the sea, and saw breathtaking sunsets, all the while listening to the sounds of the ocean and winds.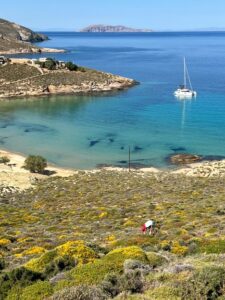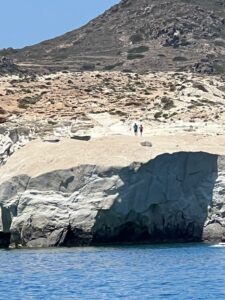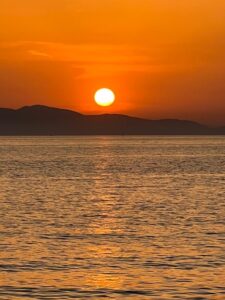 Next stop:  Istanbul Turkey, population 25 MILLION! What a dynamic, place!  We walked, bussed and ferried through much of city and stayed at small B&B hotel where we ate breakfast on a rooftop overlooking the Bosporus, visited several magnificent mosques, visited a rugmaker and sampled many flavors of Turkish Delight (candy). YUMMMM.  We also loved listening to the Islamic Call to Prayer (Adhan) that echoed throughout the entire city from more than 3000 mosques 5 times a day.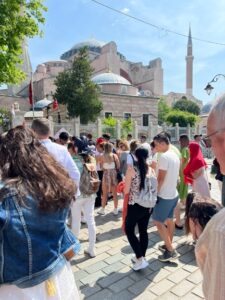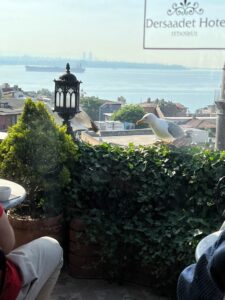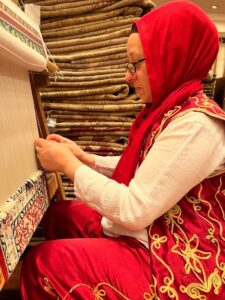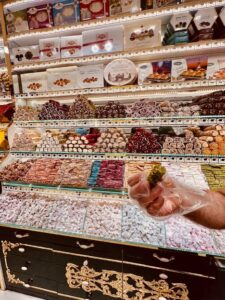 Want to know where we went next? This adventure doesn't end here! Keep an eye out for my next blog post detailing the remaining stops of the trip of the trip of a lifetime!