This month when being socially isolated feels like a very old new normal, more and more people are connecting with others digitally— to learn, work, work out, play and communicate.  Where the world was once all about making personal connections through face-to-face   contacts, it's now screen-to-screen or mask-to-mask at a healthy distance.  Although it can often be frustrating trying to learn new technologies, those who have digital access are incredibly fortunate. And this new world is opening up channels, relationships and ways to collaborate that we never knew existed.
Throughout our lives, almost every relationship we have is based on collaboration and teamwork.  Communication is collaboration. My first musical collaboration (apart from musicians), was with a total stranger.  Bonnie Nichols lived in Alaska, and I in Nashville. Aaron Brown, a publisher told her to call me, and we wrote an entire album of songs over the telephone. Let's call that a team of three.
Example #1 Bonnie (co-writing from afar) (The Attack of the Midnight Snacker)
A few years later, Diane Bachelor, an educator from Alabama, asked if she could develop skill-building activities based on first album. We wrote an activity guide and presented workshops together at many early learning childhood conferences throughout the US. Thanks to her and that collaboration, the educational impact of my songs grew exponentially. It was a great team.
Example #2 Diane Bachelor (activity guide)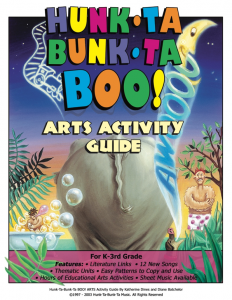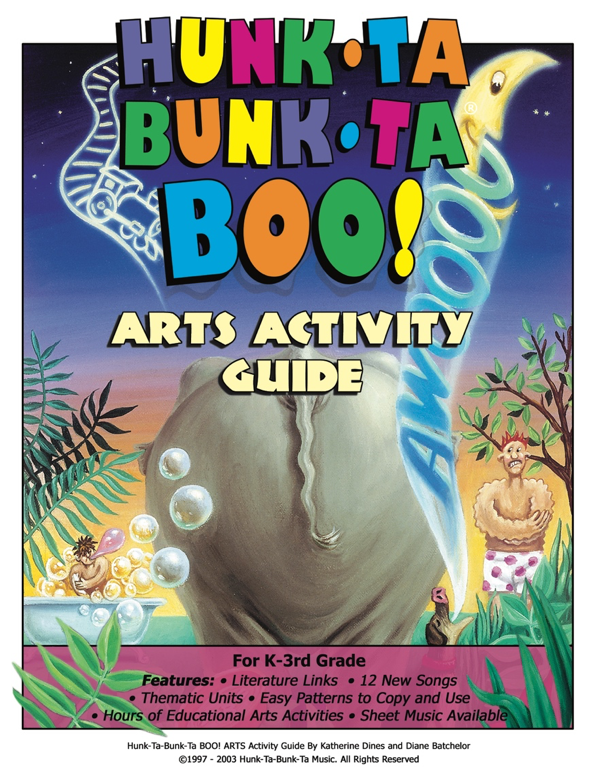 Then there are the TWO artists who has created ALL my album covers. Mathew McFarren. He totally captured the essence of each album, and lives in Ohio, and the graphic artist, Ken Maynard, who added all the text, lives in Tennessee.
Example #3 Matthew McFarren (Art) & Ken Maynard (Copywriting)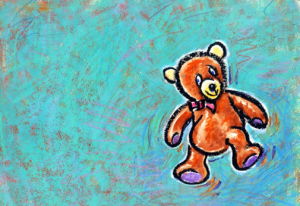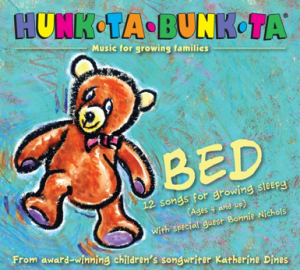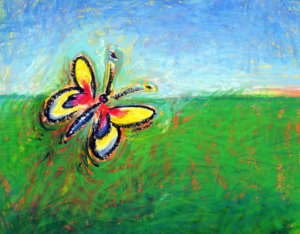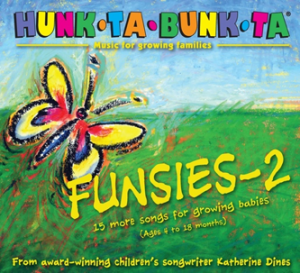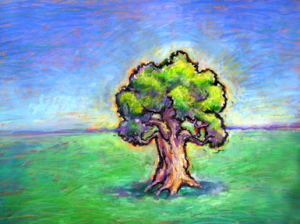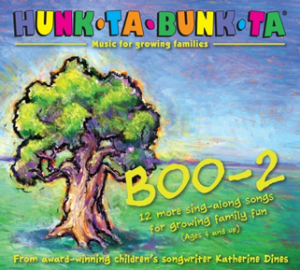 You get the idea! There are 9 more.
And what about the attorney who helped me trademark my great great grandmother's work, "Hunk-Ta-Bunk-Ta"? That collaboration allowed me to win a lawsuit against ToysRUs!
Example #4: Trademark

My latest album "Hunk-Ta-Bunk-Ta Holidays Songs and Stories That Celebrate Global Light" won a Parent's Choice Gold and a National Parenting Products Award, thanks to the solid collaborations with James Coffey an outstanding producer and publicist Beth Blenz-Clucas. And WAIT!  James lives in Indiana and Beth is in Oregon.
Example #5: Creation of Hunk-Ta-Bunk-Ta HOLIDAYS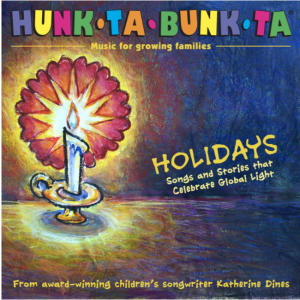 Example #6 Kimbra Brookstein (Social Media Manager)
Collaborating from home and anywhere you are, is possible and successful!  For over 7 years my Social Media Manager Kimbra Brookstein has been based out of California.  All she needs is a computer plus the real scope of her role requires that she understands my voice, my craft, my target audience and how/where to provide valuable content to my audience.  Over the course of our partnership we have ensured opmechs that make this partnership a success from afar! This includes weekly conference calls to stay up to date with new projects and shows, a set of technology tools that provides access and scheduling of our content, and continuous research of best practices. We build our connections over the phone and send frequent updates via email.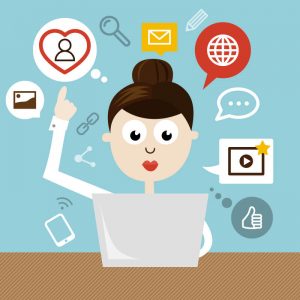 I am so grateful for the wonderful teams of people that have collaborated in the creation and continuation of my songs and brand:  Hunk-Ta-Bunk-Ta. Think about all the ways YOU can and do collaborate.  Maybe it's making dinner together with a family member, or talking with a friend who is down in the dumps, creating a piece of art, music or a craft.  Heck—even the material and stuff you are using is a collaboration.  Go Teamwork!