June makes me think of transitions–the rhythm of life and adapting to change. Like music, life soars through ups and downs and the journeys we all take—just living our lives. Different rhythms emphasize highs and lows and paint beautiful stories and songs marking change through beginnings, middles and endings. As Summer approaches, these transitions naturally come to mind.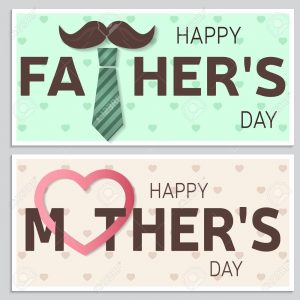 Mother's Day/Father's Day: This is a holiday where we honor those who have given us life. When we think about all the support systems needed to transition from birth,through childhood and adolescence and into an adult- it's amazing to think about all the roles our parents and GRAND parents played along the way.
https://www.songsforteaching.com/holiday/fathersdaymothersdaysongs.htm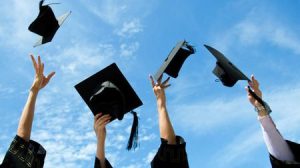 Graduations: This time of year brings many graduations that mark accomplishments. As students of all ages either transition from one grade to the next- or out of school completely, it's a time of celebration and reflection!
Please enjoy some music the celebrates graduation! Thanks to our friends at Songs4Teaching: www.songsforteaching.com/graduationdaysongs.htm
And this is what #SeventeenMagazine deems "35 Tear-Inducing Graduation Songs That Perfectly Sum Up All The Feels" – www.seventeen.com/celebrity/music/a16001/graduation-songs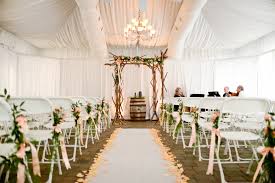 Weddings and Babies:  People often choose the month of June to marry their beloveds. The month of June is still the most popular month for weddings and much of  the reason could be based on historical traditions. The name "June" stems from a Roman goddess named Juno– who was said to protect women through all life's transitions. Also—here in the northern hemisphere, June is the time when flowers bloom, daylight is long, and the temperatures are comfortable. In the Middle Ages, many people only bathed a few times a year, and June was one of those times.  Lastly, if a woman married in June, she was apt to conceive her first child a few months later, then give birth in the spring before they busy fall harvest.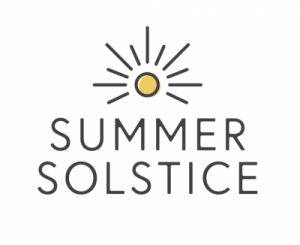 Summer Solstice: With the Summer Solstice we see the passing of Spring and the appearance of Summer. The longest day of the year marks another natural transition and is actually one of my all-time seasonal favorites! In fact, my #Hunktabunkta newest release Hunk-Ta-Bunk-Ta HOLIDAYS: Stories and Songs that Celebrate Global Light is all about annual transitions—as reflected with end of darkness and beginning of new light.
https://store.cdbaby.com/cd/katherinedines2?SourceCode=widgetbaby