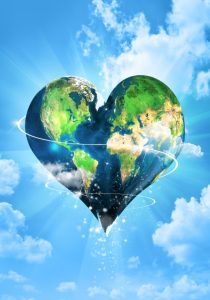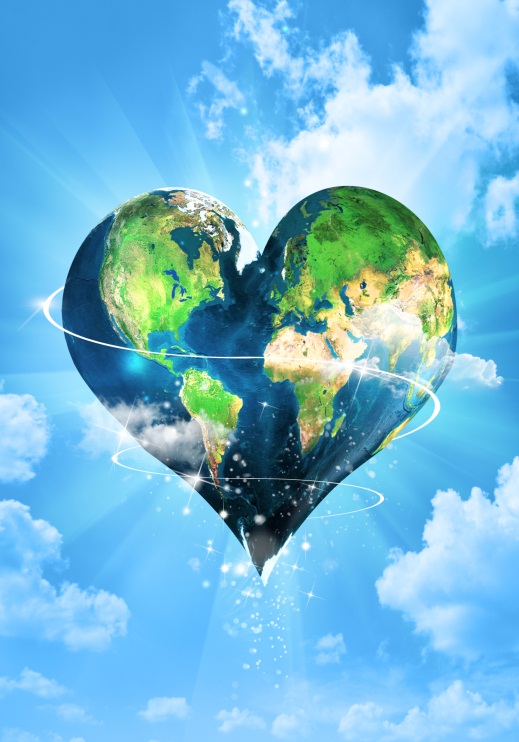 As our planet turns around the sun again, it's time for Earth Day! This year, the global event is celebrated on April 22nd and more than 1 billion people in 192 countries participate. This makes it the largest civic-focused day of action in the world. How awesome is that?
People celebrate Earth Day in a variety of ways. According to EarthDay.org people "march, sign petitions, meet with their elected officials, plant trees, clean up their towns and roads. Corporations and governments use it to make pledges and announce sustainability measures. Faith leaders, including Pope Francis, connect Earth Day with protecting God's greatest creations, humans, biodiversity and the planet that we all live on."
The Earth Day 2019 theme is "Protect Our Species." This theme was chosen because humans have interrupted the balance of nature. According to EarthDay.org "the world is facing the greatest rate of extinction since we lost the dinosaurs more than 60 million years ago!"
There are many many more, but here are a few resources to check out and musicians whose works sing to honor and protect our incredible planet Earth.
Ricky Kej from India, is a person I have admired for several years, since meeting him via FaceBook and the Round Glass Awards. An outstanding musician, (2018 Grammy winner for "Winds of Samara" album, a collaboration with the South African flautist, Wouter Kellerman), he's a humanitarian and an environmentalist who speaks throughout the globe on environmental issues. He created these songs and videos for children:
https://www.youtube.com/watch?v=3ogqs2kdkvE&feature=youtu.be
Ricky is also an ambassador with The Earth Day Network which is asking people to join our "Protect our Species" campaign. Their goals are to:
Educate and raise awareness about the accelerating rate of extinction of millions of species and the causes and consequences of this phenomenon.
Achieve major policy victories that protect broad groups of species as well as individual species and their habitats.
Build and activate a global movement that embraces nature and its values.
Encourage individual actions such as adopting plant based diet and stopping pesticide and herbicide use.
Although it's challenging to change our daily routines and habits, here are some things that may not seem important, but can make a real difference in our world, and by doing so, help protect our species.
Take reusable shopping bags with you, and use them for all purchases. And, cut out any and all plastics and extra containers wherever possible.
Build public awareness. Refuse plastic water bottles, and tell people why. Fill, refill and bring your own water bottles wherever you go.
When ordering drinks at restaurants, tell the server you don't want a straw, and don't use one if it's there.
When meeting for coffee use a ceramic mug or bring your own.
Make sure your sunscreens are "ocean-friendly." Many are not and can harm species.
Buy locally. Cut back on making on-line purchases to reduce waste in packaging, and the energy required for shipping items to you.
Buy in bulk to help cut down on packaging.
Purchase clothes that don't require dry-cleaning.
Take your own "take home" containers to peoples' homes or restaurants for leftovers.
Cut back on paper products. Use rags, towels or reusable wipes instead.
Make your home as green as it can be by using cleansing products that are non-toxic and biodegradable
On Earth Day and every day, let's appreciate our incredible planet. Everyone enjoy some Hunk-Ta-Bunk-Ta #EarthDay music!
https://hunktabunkta.bandcamp.com/album/earth-day
Keep our world safe and clean.