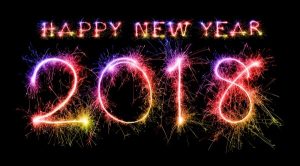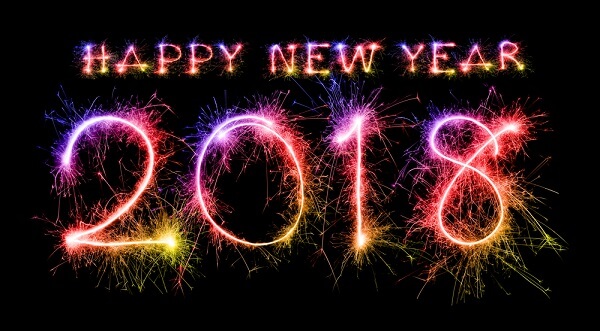 With a new year, comes new music. I'm excited to share more insight on my new CD, releasing this March! I wanted to write NEW material for the holidays and not just do reduxes of traditional Christmas carols and songs about Hannukkah, Kwanzaa and Ramadan. I also wanted to go beyond the typical Hunk-Ta-Bunk-Ta for children, and to write a project the entire family could enjoy together.
Every year, there seems to be a glut of albums released that focus on "the big three": Christmas, Hannukkah and Kwanzaa. However, there are so many OTHER holiday traditions that are celebrated around the world, and all of them celebrate light…including Christmas. Some are well over 4,000 years old. I wanted to create an entertaining and educational project and share some amazing facts and stories I learned about them. Certainly my love of history, travel and adventure were fodder for this album…we are so isolated here in the US and the world is an incredible orb with important celebrations happening in every culture.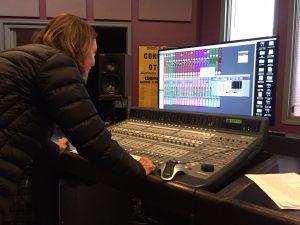 The creative process of piecing together this album definitely brought about some challenges. I started working on this project 6 YEARS ago! Where I used to release 1-2 albums every other year, this particular record had me completely stymied. So much so, that it transformed through three completely different writings—first as an alien visiting earth with the ability to travel back through time. Next as a true Christmas project, with a jolly yet scholarly MRS. Santa, who traveled throughout the globe parking her own sleigh in many lands and gathering stories about the history and various Christmas traditions she discovered in each place. Finally, in the voices of nine interplanetary elders from the future—who were summoned by a Galactic Wise One to meet on what was left of the North Pole—a small chunk of an ice burgh. The elders had the technological ability to recall earth's entire human history instantly. And they were given an assignment:  to listen to stories and songs from different eras and cultures and carry the important information out to new planetary settlements.
This project was huge. It was historical. It was global. It was about holidays in other cultures. Through research, thought and sheer frustration, I came to a point of simply needing to complete the album, release it, and get it out of my way! Light and the coming of light seemed to be the spark for almost all holidays.  So that became my ignition.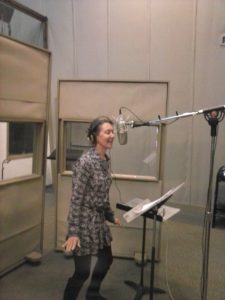 Aside from writing the album, the recording of it took on its own challenges. In the past I produced 8 albums with the help of live musicians in top-notch studios. I thought it would be interesting to hire James Coffey for this project and to do the album digitally. I never suspected that it would be so difficult NOT being in a studio working face-to-face with live musicians. Jim did an outstanding job on tracking the songs, but when all was said and done, I felt a personal need to "humanize" the project, so I used Jim Ratt's studio here in Littleton, Colorado and some fabulous A-players, then remixed and tracked with Jim Coffey in a wonderful Indiana studio. It took way more time, money and effort than I had ever imagined.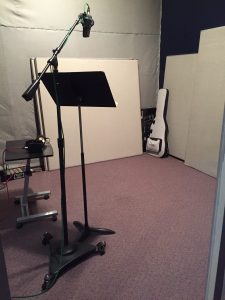 It is definitely a departure from Hunk-Ta-Bunk-Ta, but I do love people, history and celebrations, so why not an album?  I often gaze out in wonder at our tiny planet, the sun, moon and stars. It is a miracle that 7.6 humans live here together, yet know so little about how and why others celebrate.