Who's doing good music works?  I feel so fortunate that my work allows me to do what I love.  Music, song writing, producing, art and expressing myself creatively must be  part of my DNA.  Hunk-Ta-Bunk-Ta music has led me to share my songs all over the world. Through this passion I have been able to establish some amazing friendships with others doing important work through music.
In this post, I would like to highlight some of these people so that everyone has some exciting new resources.
Liz Buchanan has performed and teaches music in an effort to enhance early child development! She currently offers music and early literacy programs sponsored by Young Audiences of Massachusetts, including her work on the YA roster of performing artists. Liz is passionate about Community Programs, Professional Development Workshops for her peers and even writes a Music & Literacy Blog! You can check out some fun videos HERE.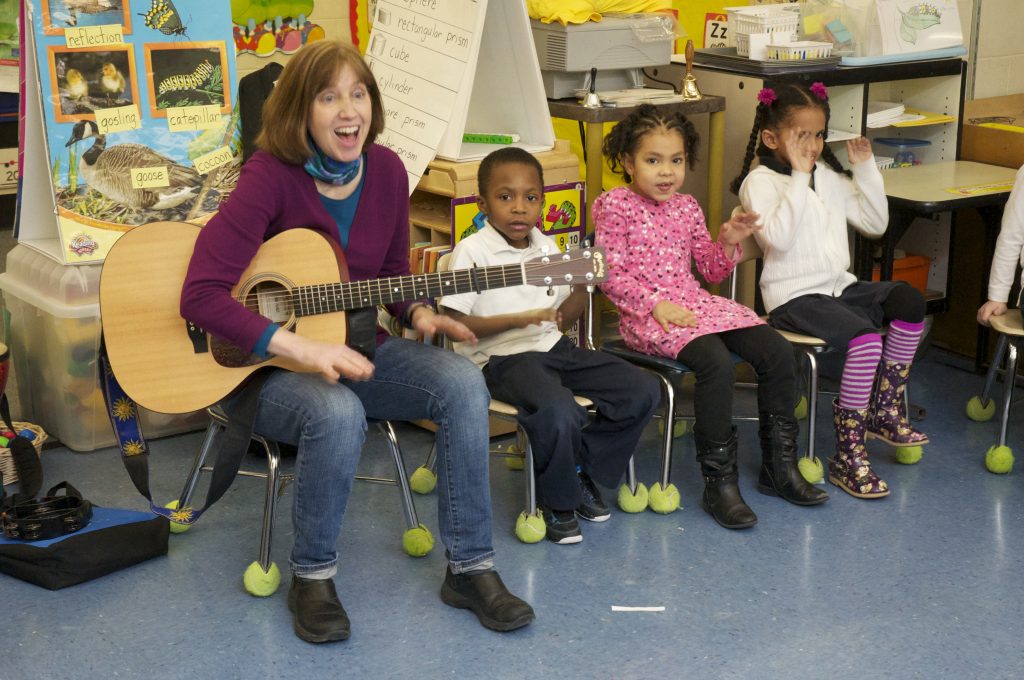 Dorothy Cresswell is a retired elementary school teacher. She is a music educator who tries to engage her viewers by addressing real life societal issues. What makes the Curious Giraffe Show so interesting is that the show teaches life lessons via songs! The subject matter spans topics like- acceptance, vocabulary, diversity, water safety tips, and more. It's a show that uses a creative way to start and promote conversation.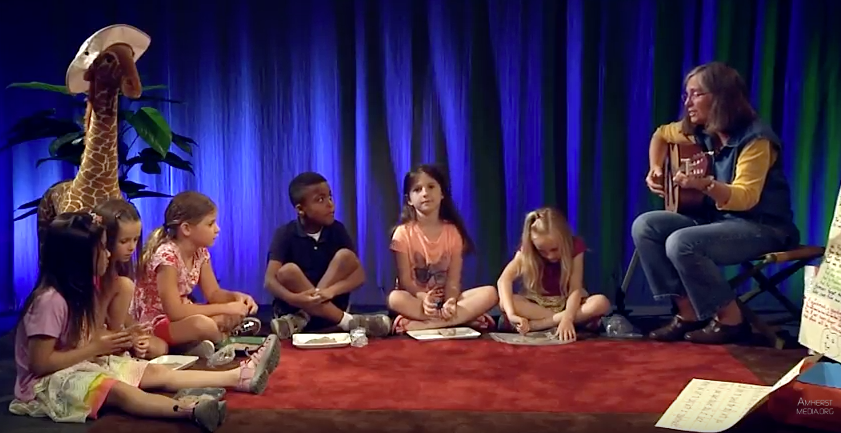 Confetti Park is a children's media workshop that uses inspiration from Louisiana. Through that inspiration Confetti Park is especially well known for their podcast and radio show. In addition, they highlight music, literature, events and culture. Through these activities, Confetti Park inspires and builds community.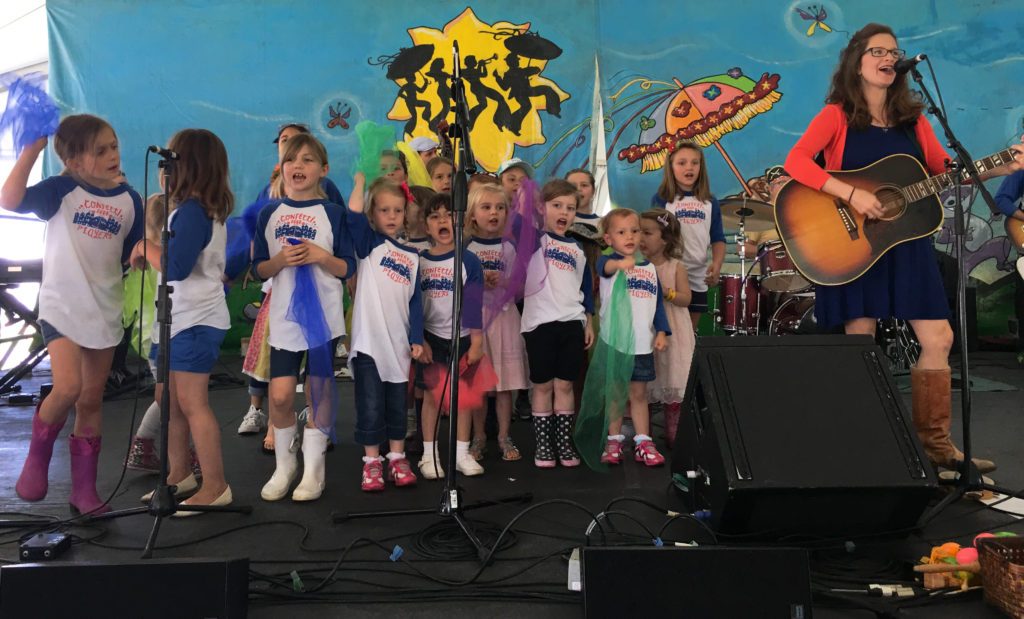 Hilltown Families has the goal of developing education directly through the community. They are an online network that services MA via multiple grassroots' efforts. Their goal is to highlight the fact that you can learn from everything and everyone around you. They highlight and share community-based educational events, classes, shows and workshops!