Last month I shared Part 1 of people doing amazing things in the industry! I'm so lucky that I not only get to call these folks my peers, but my friends!  I wanted to continue the spotlight and share the second addition of folks to follow and engage with.
Lisa Heintz – Little Songbird – Songs for Learning 
Lisa uses her experience as a teacher to create different and meaningful ways to engage children. She focuses on diversity and culture and finds the importance in teaching. Lisa highlights how to encourage an inclusive and multicultural environment, which leads to awesome programs for all!


Alice and David Burba – Songs for Teaching 
Songs4Teaching is a great resource where you will find educational songs and music for all. Not only can you search for music by topics, holidays, months and subject matter…..but you can also find free resources like lyrics and teaching tips! They share artists of the month, and educational blog and launched a Songs4Teaching Radio App.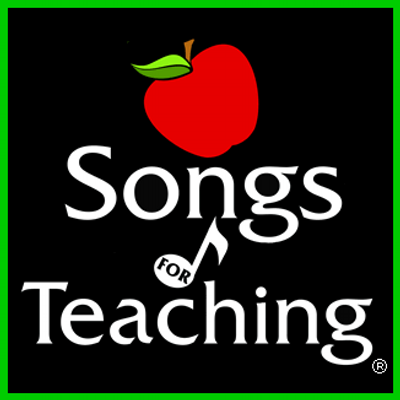 PJ Swift and Jenny Heitler-Klevans – Pickleberry Pie 
Pickleberry Pie has an amazing mission! They provide free concerts in hospitals and other
institutions to serve children with special needs. They use research, like the fact that Music has been shown to have amazing effects on the mind and body- to create custom programs and shows to help heal. Not only does music assist in alleviating pain, but it brightens the spirit! Pickelberry Pie concerts aim to help make children happy and reduce stress!


John Beltzer – Songs of Love
Songs of Love is an awesome non-profit! This org creates free music for teens and children going through hard medical challenges. Songs Of Love creates personalized CDs for these children, which is "The Medicine of Music." The compilations are personalized to each individual. Songs of Love enables each piece to be customized in a way that lets them select not only the genre but the language! For over 22 years, Song of Love has reached over 28,000 children in hospitals across the world.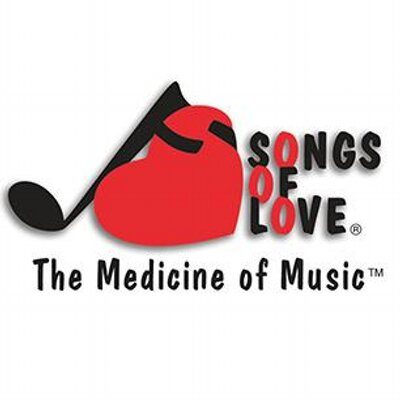 Joann Pierdomenico – Keep Music Alive 
Keep Music Alive promotes and emphasizes the importance of music accessibility. Because music has healing power, Keep Music Alive focuses on delivering every child the ability to learn and play. A unique aspect to this org is that they founded two international music holidays: Teach Music Week and Kids Music Day.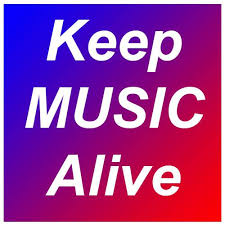 John and Pamela Wood, and Irene Light – Theater Arts Festival for Youth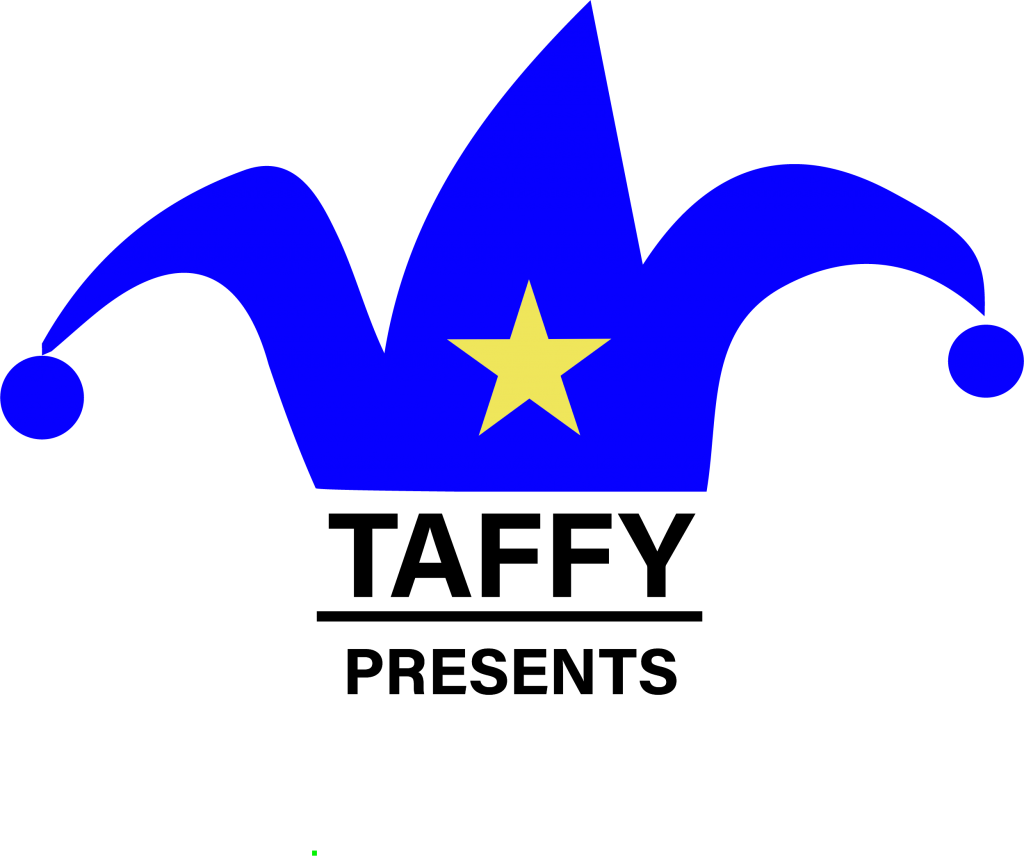 TAFFY creates educational workshops in theater, art and music. This non profit performs for children in schools, libraries, hospitals and more. TAFFY uses storytelling and the imagination to create special moments and memories for all. Their primary focus is underserved communities and underserved schools.